Welcome to our website!
Thank you for your interest in our technologies.
Let me introduce myself!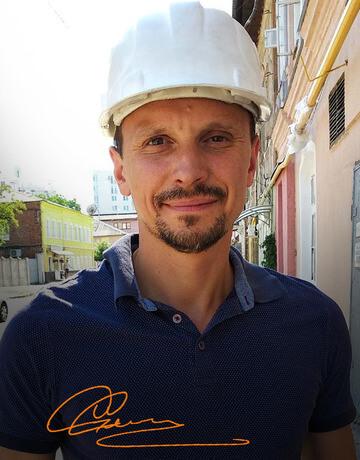 My name is Sergey Starodubov! I am the founder and CEO of "VERTICAL BUILDING TECHNOLOGIES" company
I am a third-generation builder, and my entire conscious life is associated with construction.
I founded the company in 1999 while studying in my 3'rd year at the Kharkiv Construction University.
I diligently studied classical construction science and graduated from the university with a red diploma, but at that time my passion emerged: I was interested in fresh, innovative BUILDING TECHNOLOGIES that significantly improve the work of a builder and the quality of construction.
And that's how the direction of our company's activity emerged: ON A SYSTEMATIC BASIS, WE SEARCH FOR AND STUDY MODERN BUILDING TECHNOLOGIES AND ADAPT THEM TO THE MARKET OF OUR COUNTRY.
How do we do it?
Know
We have been actively working and developing in the modern construction industry for the past 25 years. We constantly communicate with our Clients, colleagues, partners, and participate in the most significant projects.
Portfolio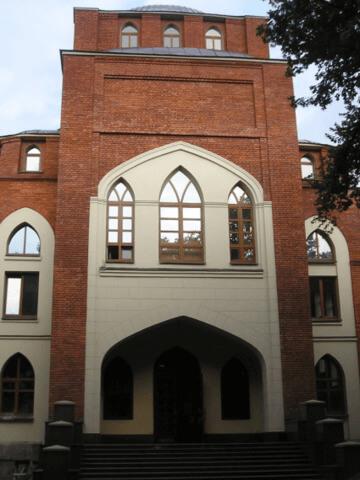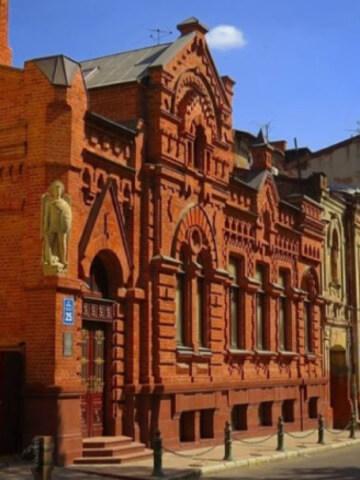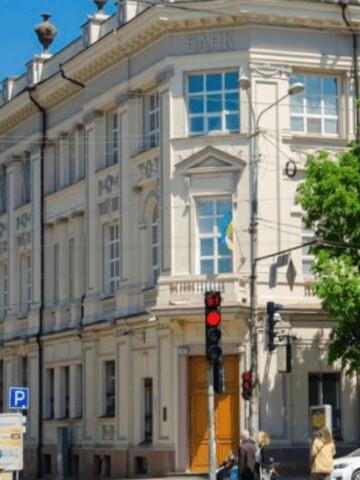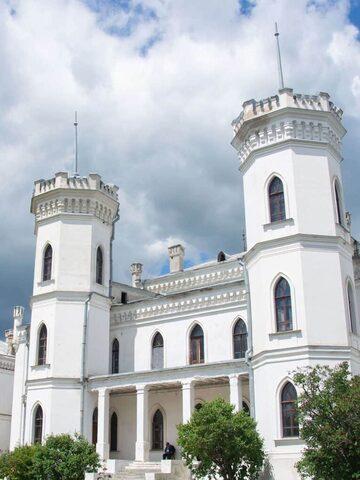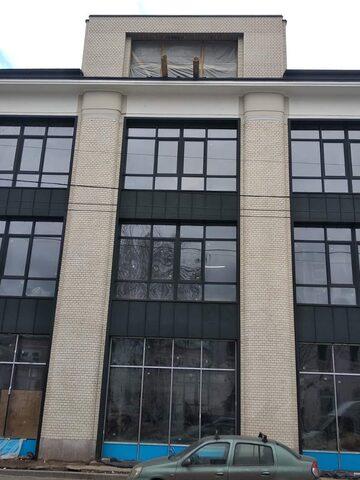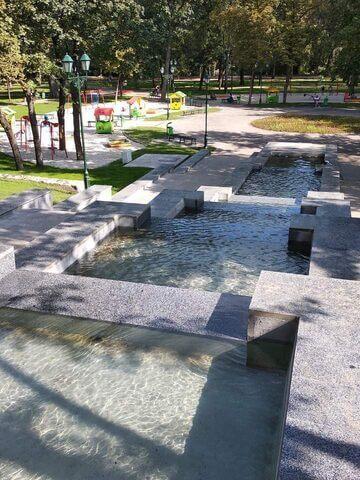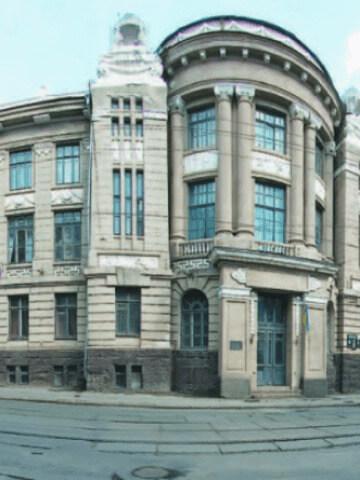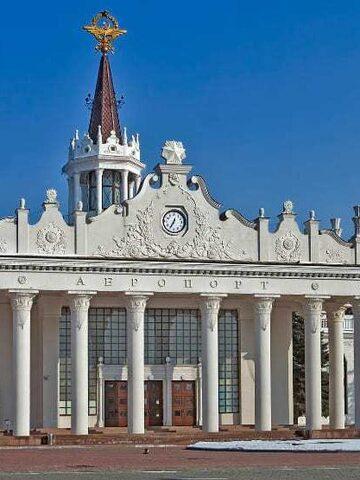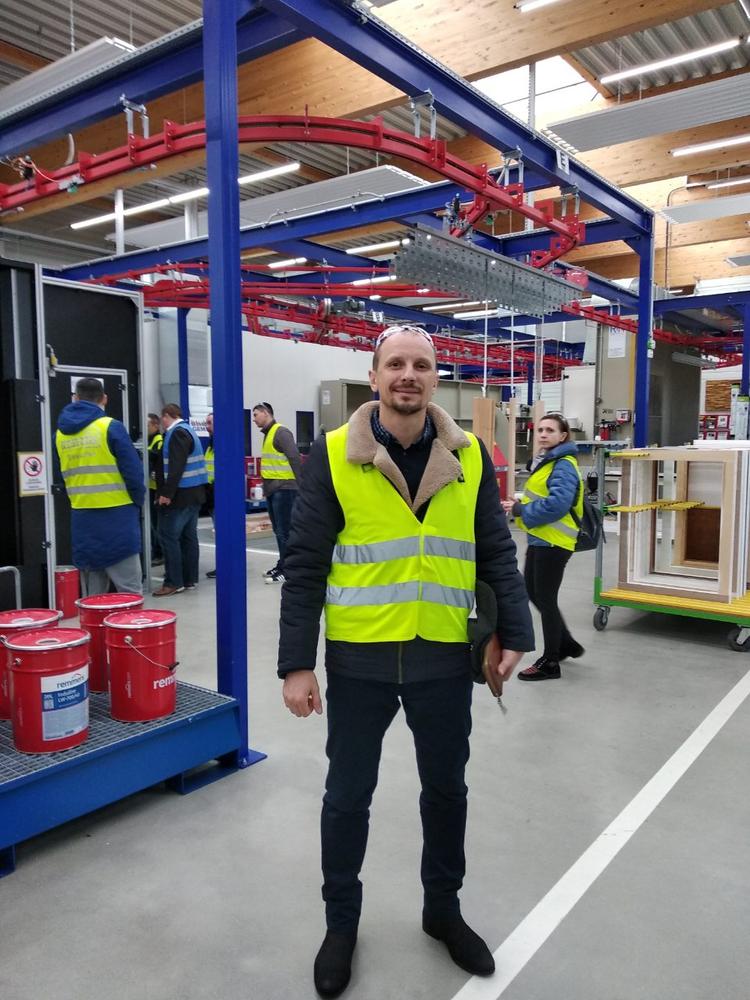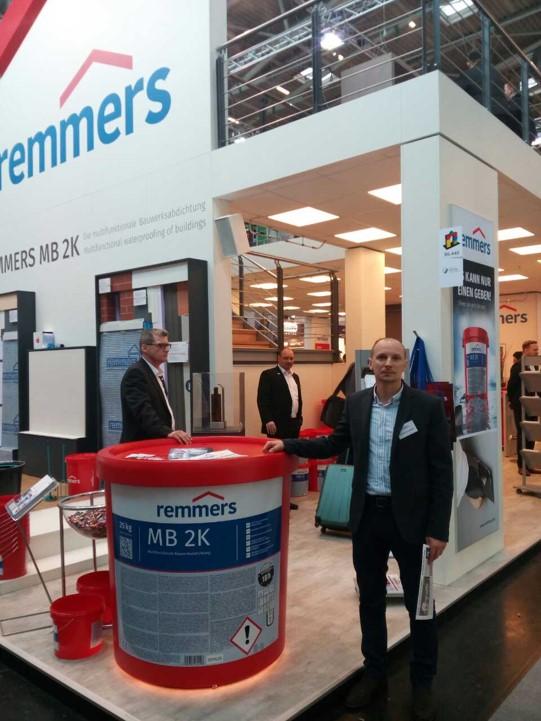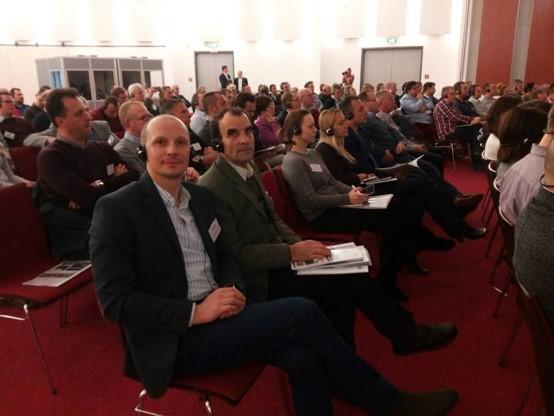 Search
We follow modern trends, constantly learn, travel the world for exhibitions and conferences, and find useful, effective TECHNOLOGIES that can improve the quality, organization of construction, and the lives of Builders and their Clients.
Study
We carefully analyze and systematize new information.
We ask numerous questions to manufacturers (we are in direct contact with their technologists and laboratories).
We translate many terms, names, and ideas from the language of the factory (both in the direct and figurative sense) into a language understandable to the builder.
We visit similar objects and conduct test samples ourselves. We leave test samples at our site for a while.
We analyze the results, and if they satisfy us, we begin to introduce builders to this product.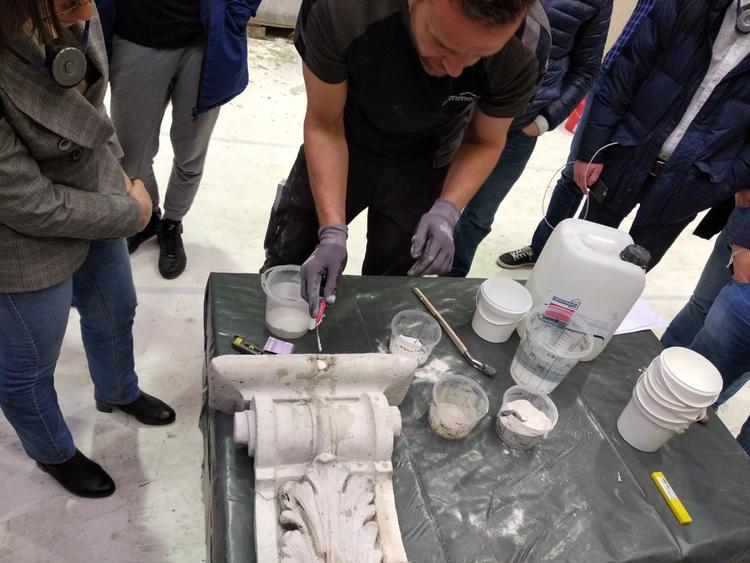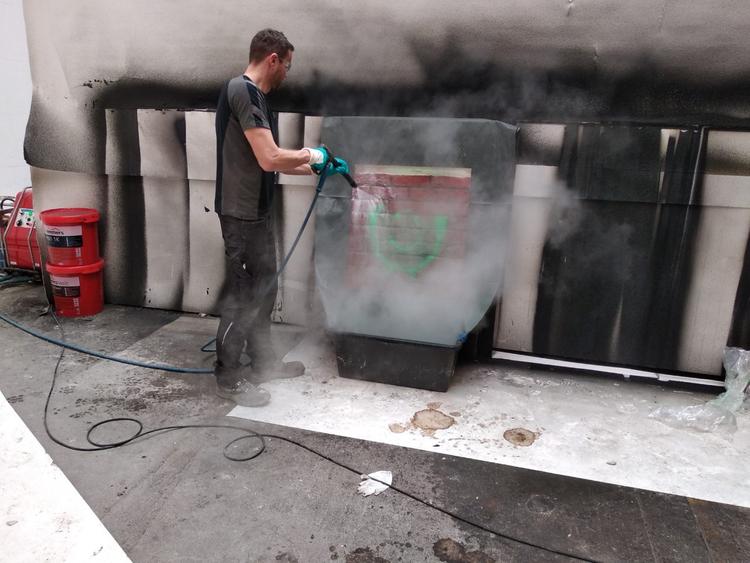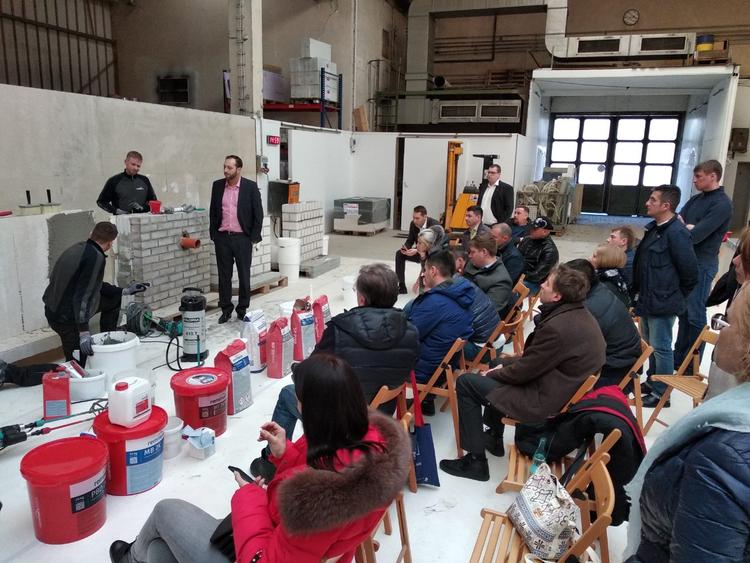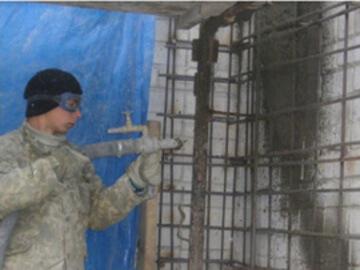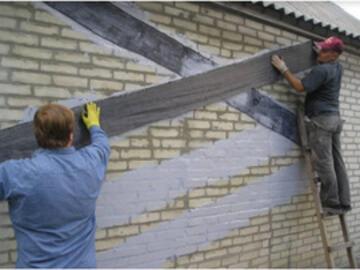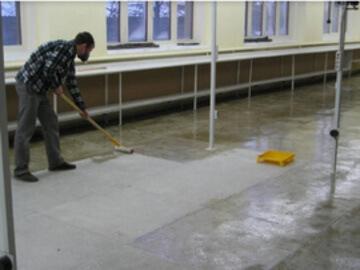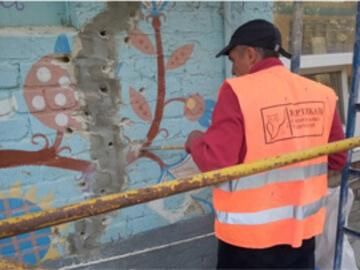 Adaptation
The first consumer of new ideas is always our "BUREAU OF RECONSTRUCTION AND RESTORATION" department, which adapts them directly at construction sites and provides initial feedback. That's why we often say in our "BUREAU OF BUILDING CHEMISTRY" store that we are not theorists. We are practitioners who are not afraid to get their hands dirty with the materials we sell.
Teach
We take training, knowledge of the basics, and a deep understanding of construction processes very seriously. That's why we have established our corporate university.
Here, we teach our employees our approaches and TECHNOLOGIES.
Also, within our university, we generously share knowledge with our Clients and Partners, organizing presentations, seminars, training for construction companies and crews or chief installation teams on site.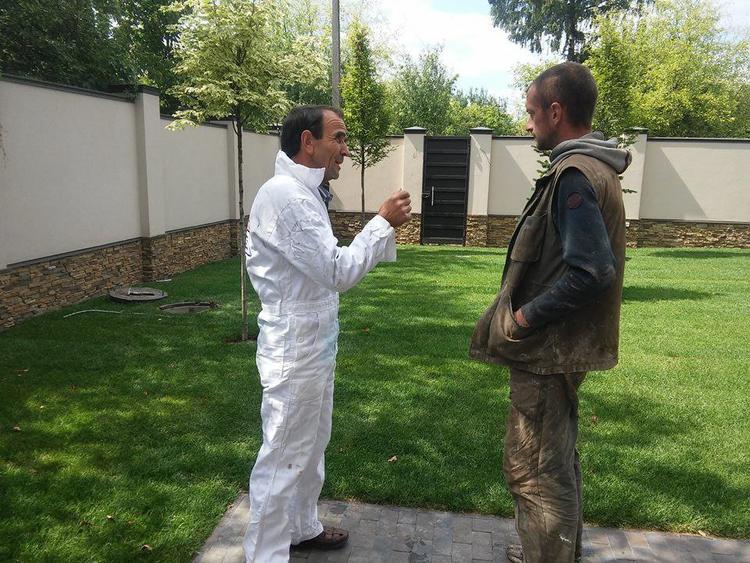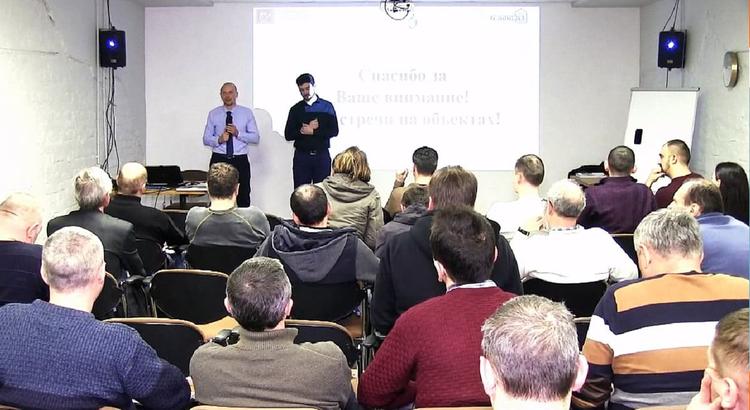 Your path with us
Contact with Technologist

01

You leave a request, our Technologist will contact you. We receive a technical problem from you.

Development of TECHNOLOGY

02

We develop a TECHNOLOGY to solve your problem, select materials, prepare an estimate.

Development of TECHNOLOGY

03

We organize the prompt delivery of the necessary materials to your object. If necessary, we provide training or installation supervision.

Execution of works

04

If you order a 'TURNKEY' service, we will organize the execution of work according to the developed TECHNOLOGY and all applicable regulations.
Our TECHNOLOGIES for your projects
We will audit your property
We will develop a TECHNOLOGY to solve your problem
We select and supply the necessary materials
We organize training or installation supervision on your object
We organize the execution of work
Specify your contacts
and our Technologist will contact you shortly