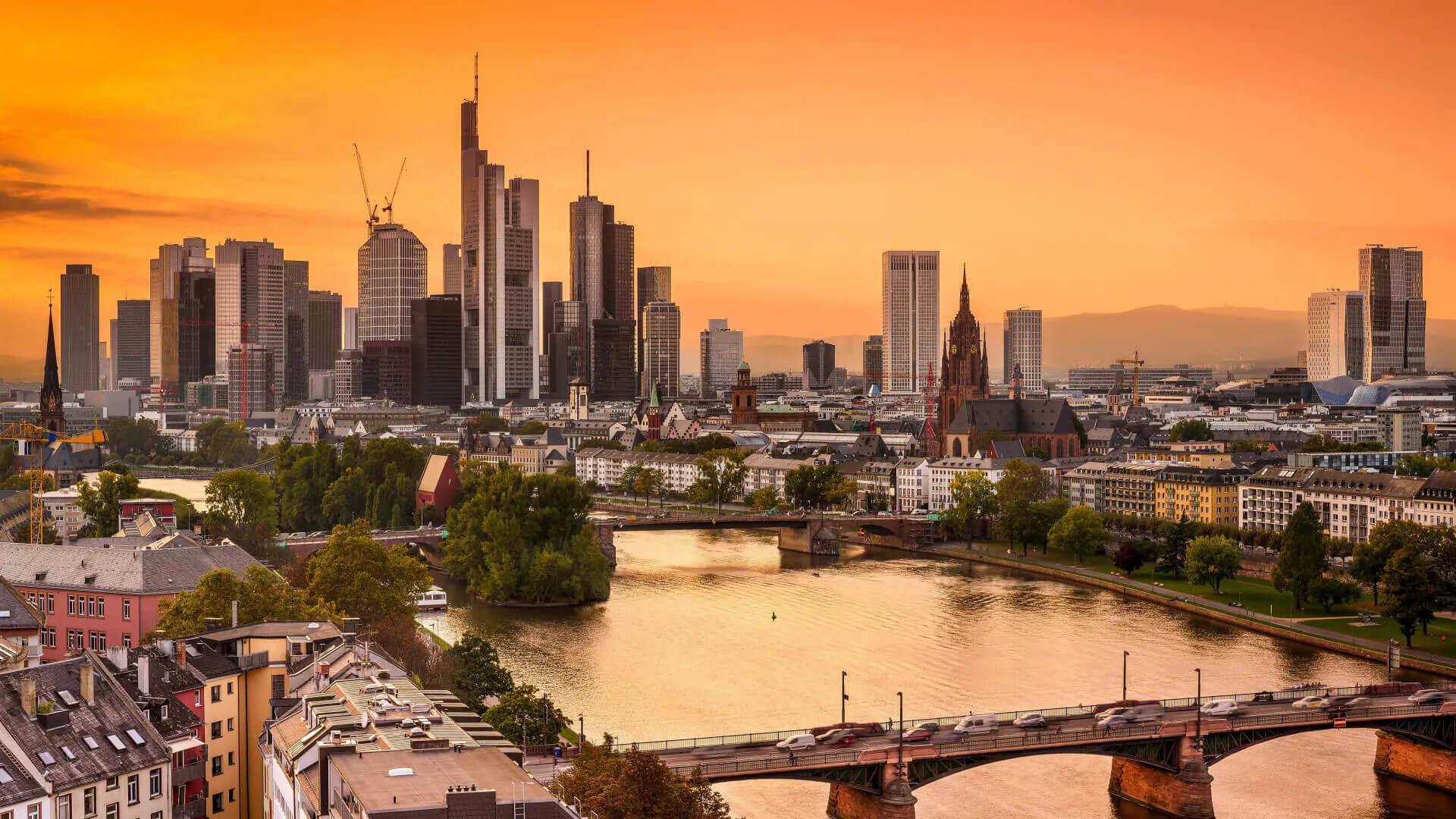 A group of companies
VERTICAL OF BUILDING TECHNOLOGIES
We implement modern, effective technologies for professional construction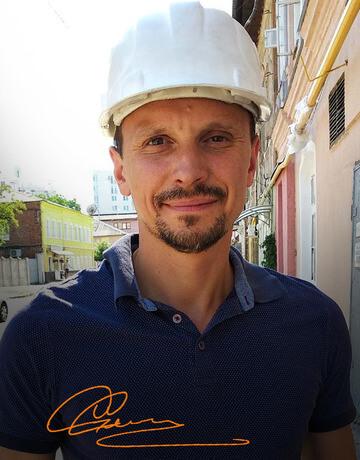 We have been working since 1999
We believe, unique buildings should be preserved for posterity. We strive to ensure that new homes serve for centuries.
If you are engaged in professional construction, you will definitely find useful technologies for yourself with us.
If you have contacted us for the first time, you will stay with us for along time, in the circle of like-minded people and professionals.
About Us
Sincerely yours, company founder Serhiy Starodubov
24 years
Of professional construction work
The company was founded in 1999
500+
Completed projects
including 46 architectural monuments
35+
technologies
in the assets of our company
Objects, in which our TECHNOLOGIES are used
Your path with us
Contact with Technologist

01

You leave a request, our Technologist will contact you. We receive a technical problem from you.

Development of TECHNOLOGY

02

We develop a TECHNOLOGY to solve your problem, select materials, prepare an estimate.

Development of TECHNOLOGY

03

We organize the prompt delivery of the necessary materials to your object. If necessary, we provide training or installation supervision.

Execution of works

04

If you order a 'TURNKEY' service, we will organize the execution of work according to the developed TECHNOLOGY and all applicable regulations.
Our TECHNOLOGIES for your projects
We will audit your property
We will develop a TECHNOLOGY to solve your problem
We select and supply the necessary materials
We organize training or installation supervision on your object
We organize the execution of work
Specify your contacts
and our Technologist will contact you shortly