Restoration of Brick Facades
A Familiar Sight?
An old building made of bricks with a beautiful brick ornament, but over the decades, the facade of this building has become dirty, partially deteriorated, and lost its original beauty.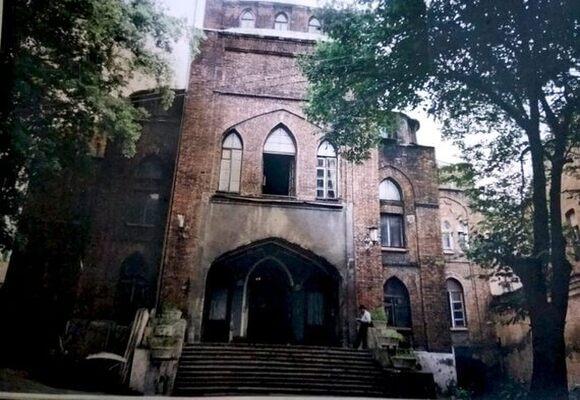 <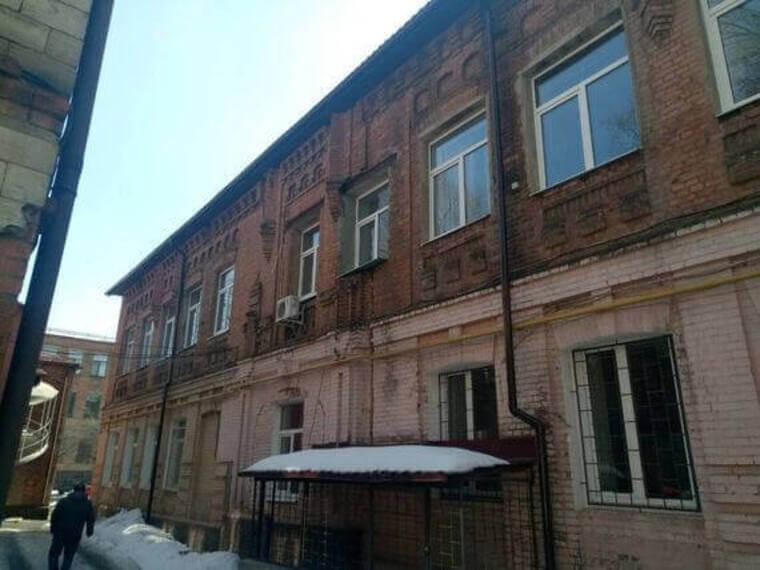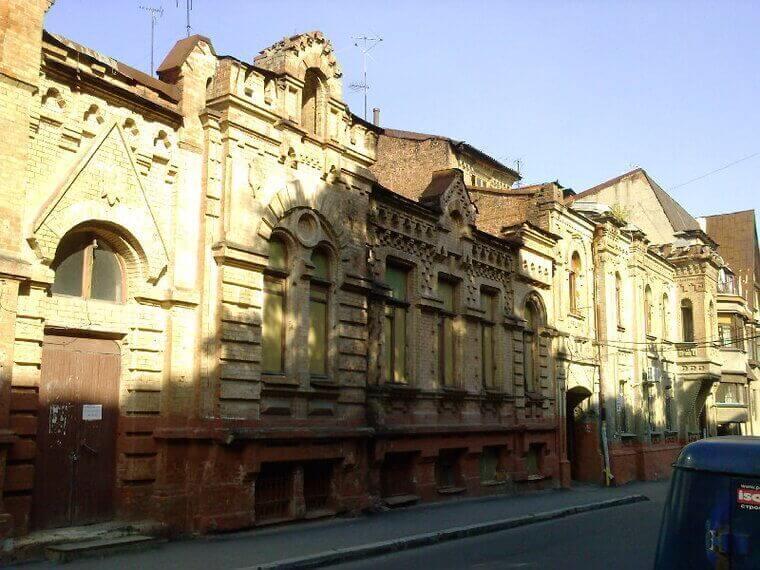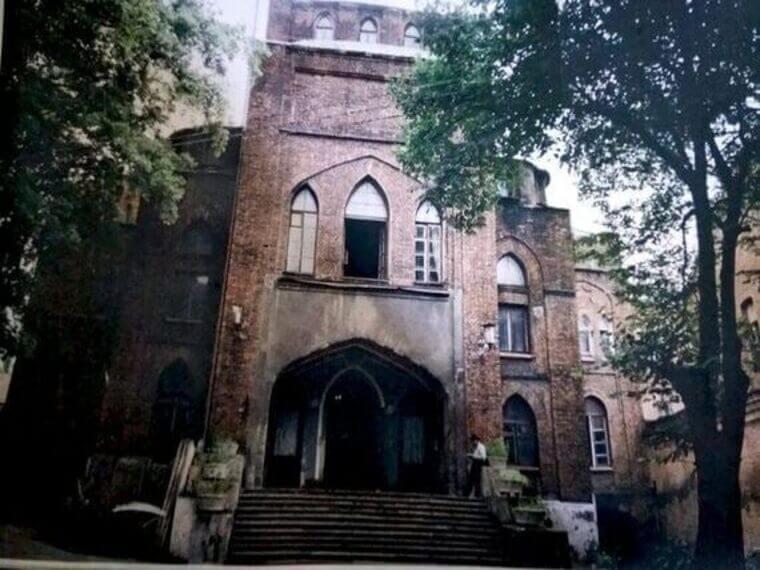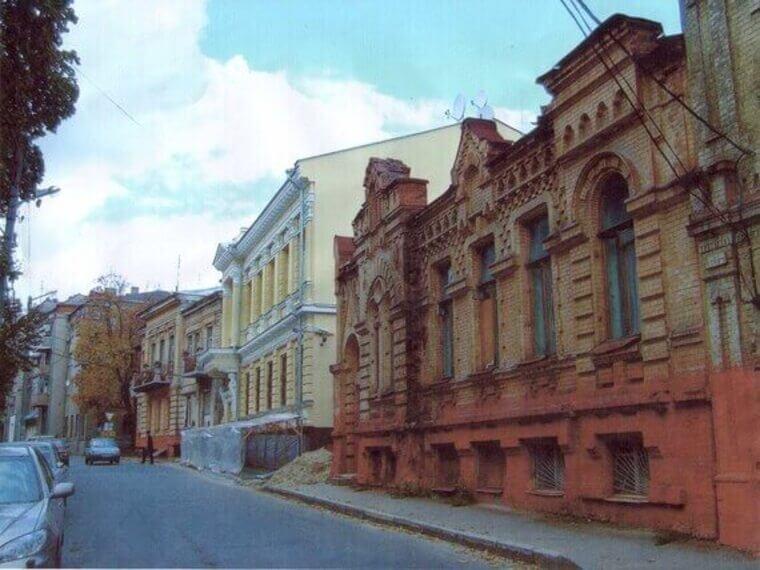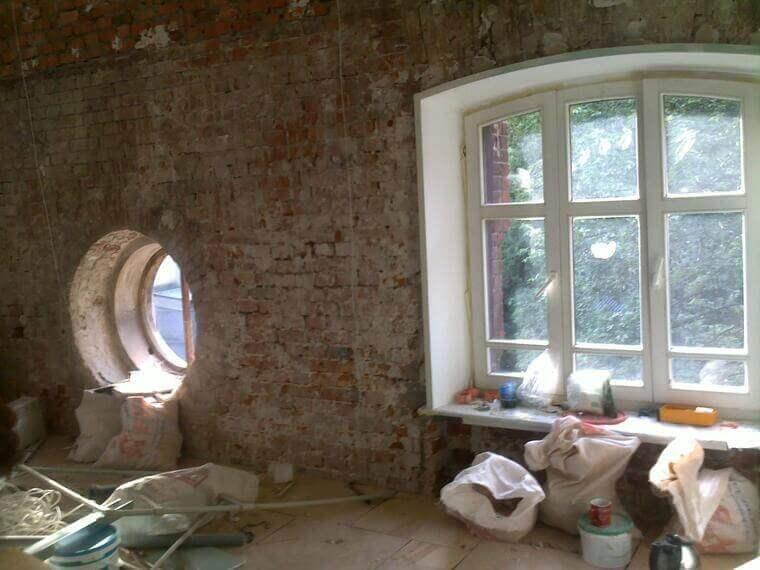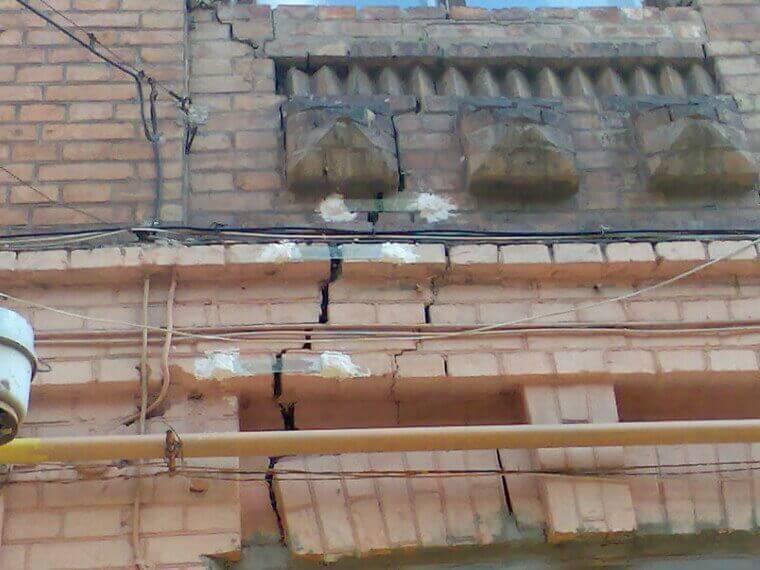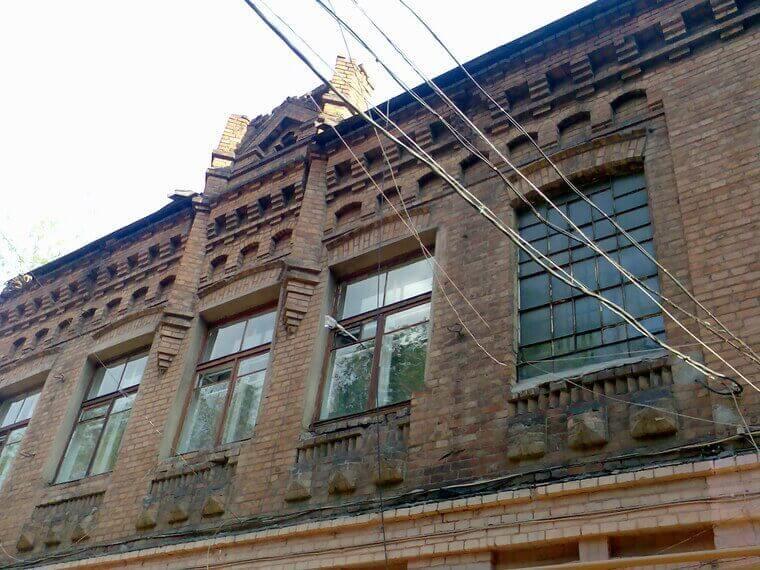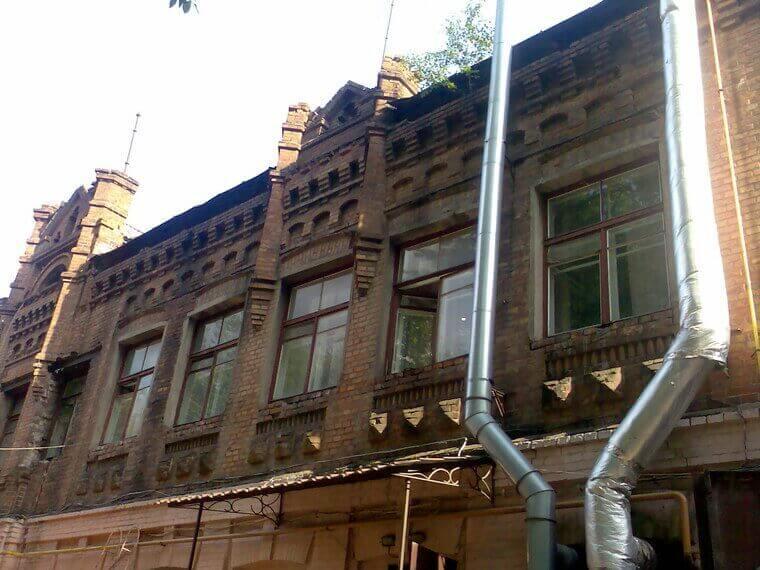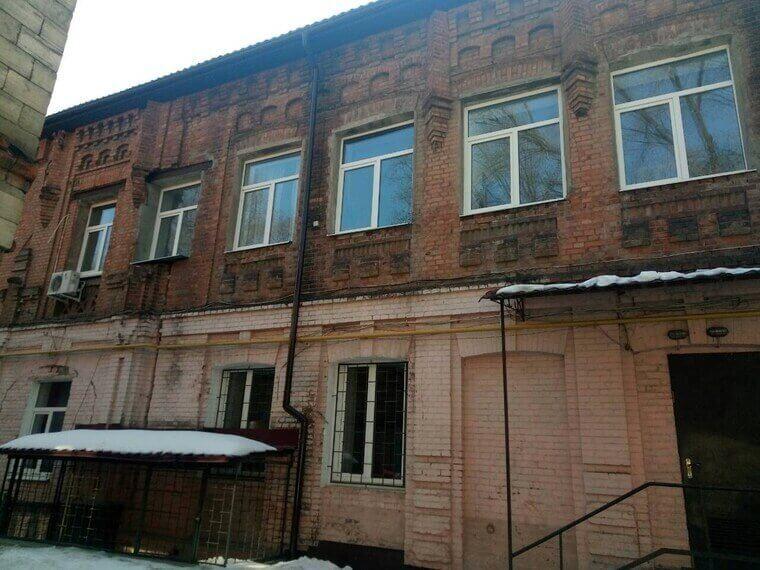 >
In most cases, such facades can be restored, extend their life for the next decades, and preserve them in proper condition for our descendants.
The facade restoration technology usually includes the following stages: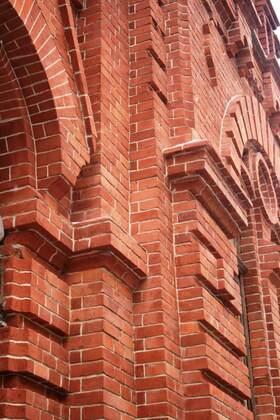 Hydro insulation of junctions
Before and After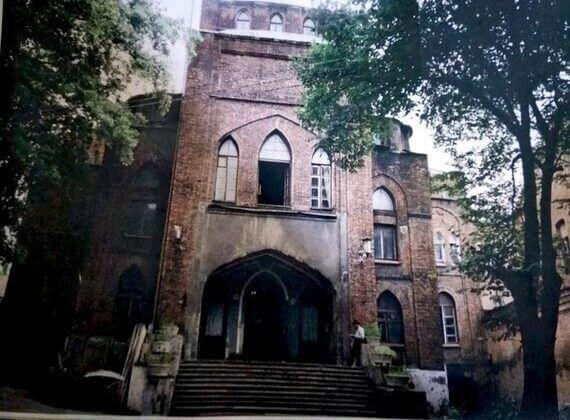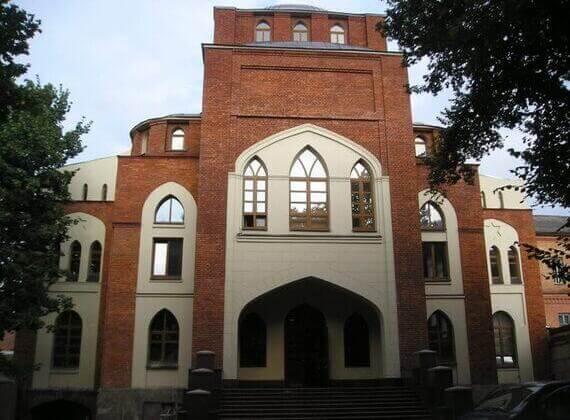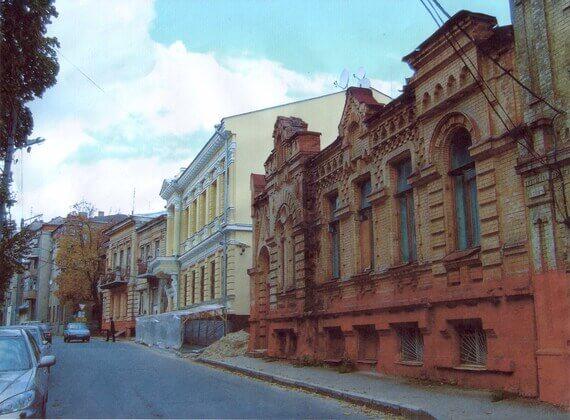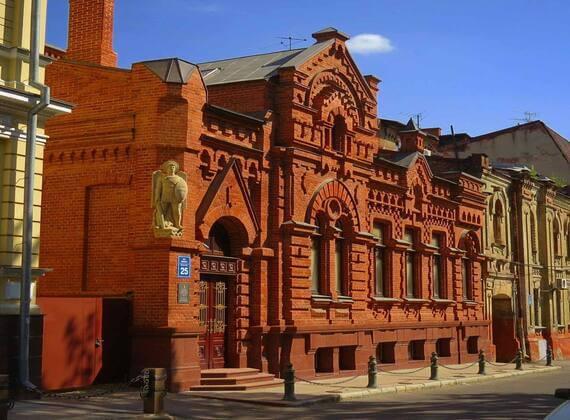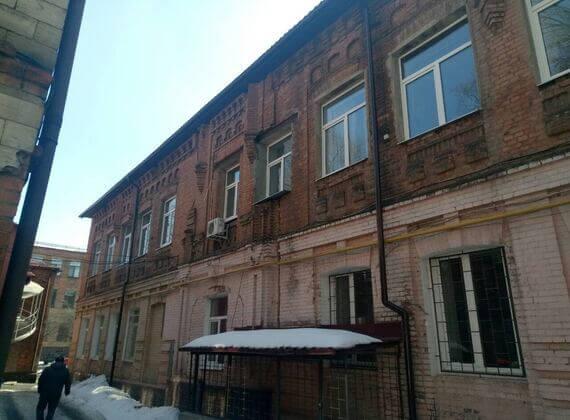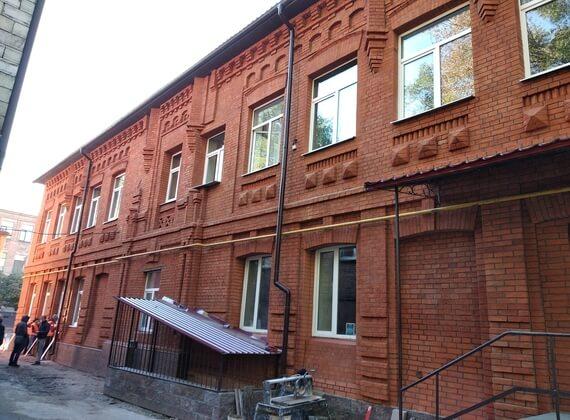 Our company VERTICAL CONSTRUCTION TECHNOLOGIES has: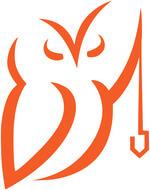 20-years of experience in performing such works;
certified materials;
necessary equipment;
a team of specialists;
Advantages of this technology
Authenticity
The facade remains as the architect envisioned it in the past for our descendants.
Reliability
We do not apply any additional layers that may peel off over time.
Time
We identify and treat all the causes of facade "diseases" that have accumulated over the years of use so that they do not recur in the future.
Crack Bonding
<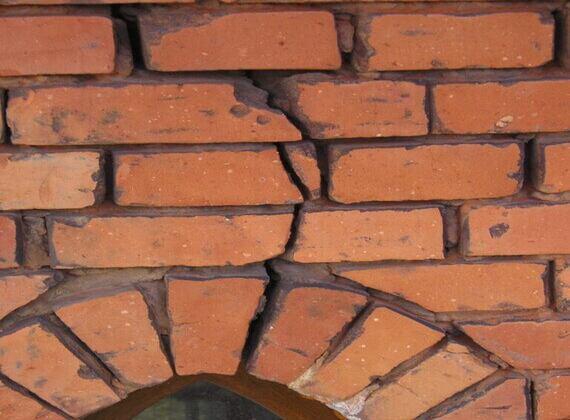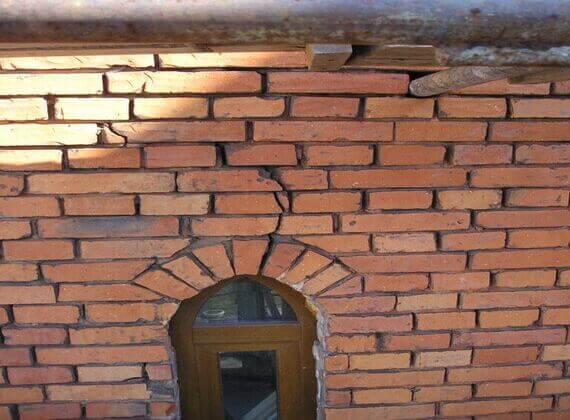 >
Hydro Insulation of Junctions
<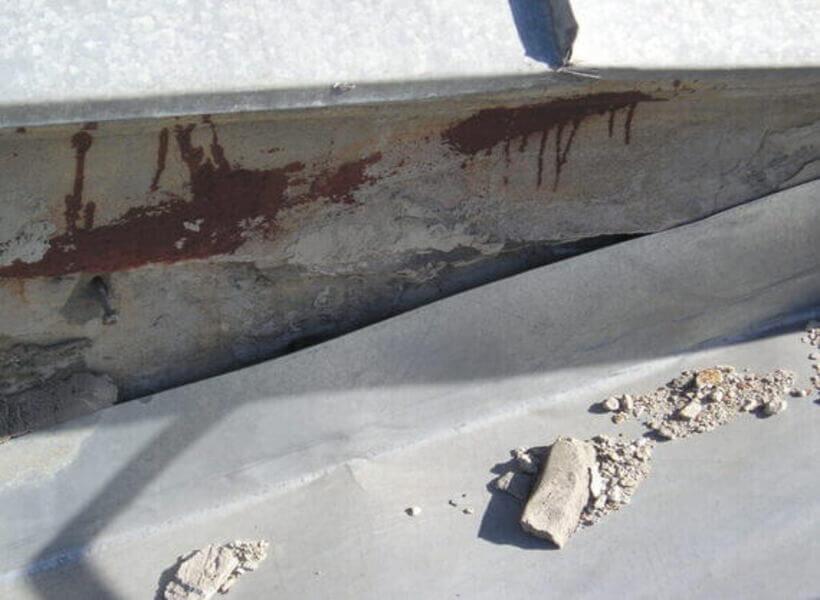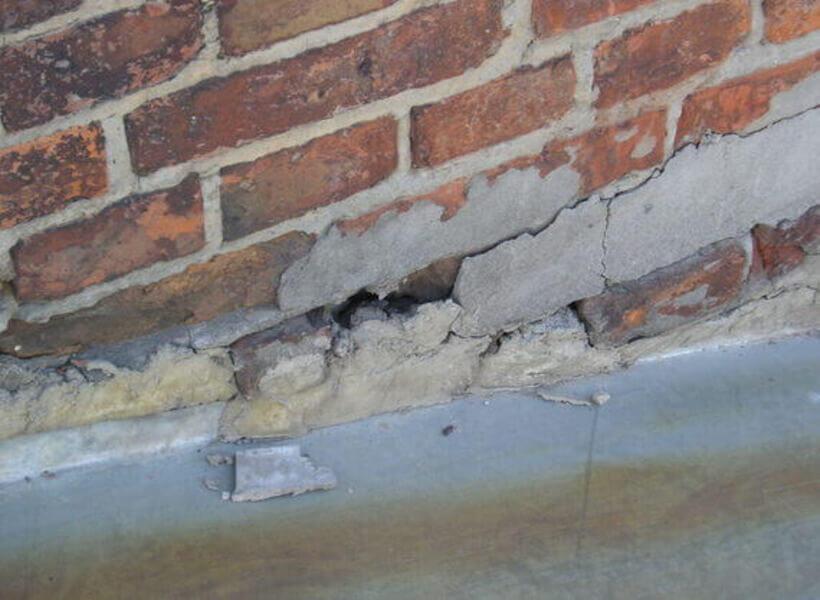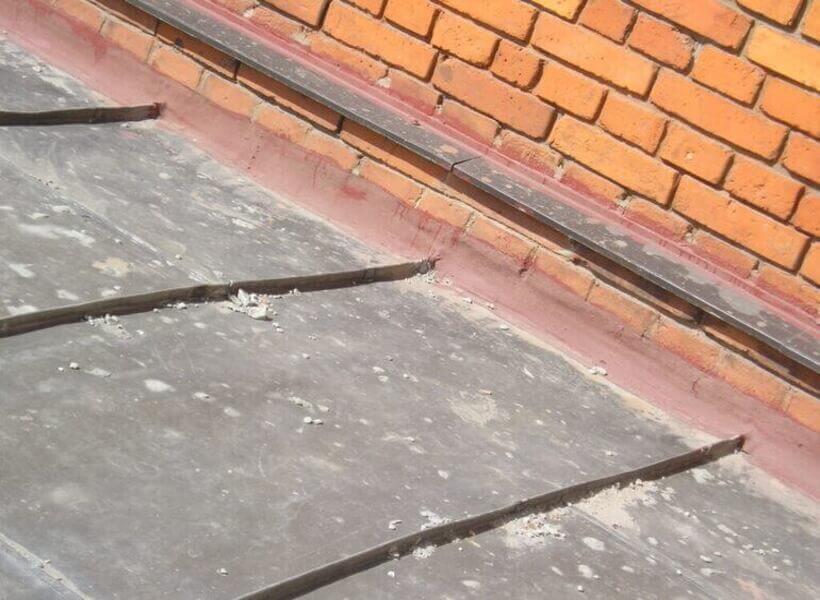 >
Facade Conservation
<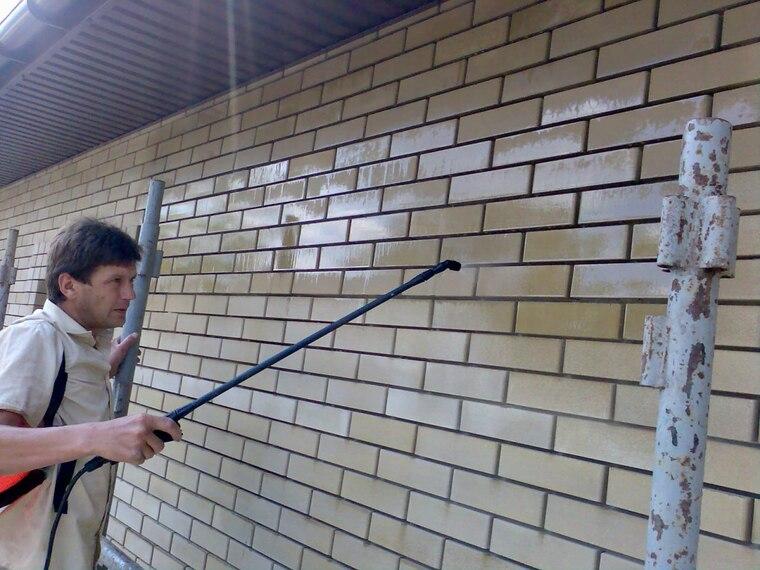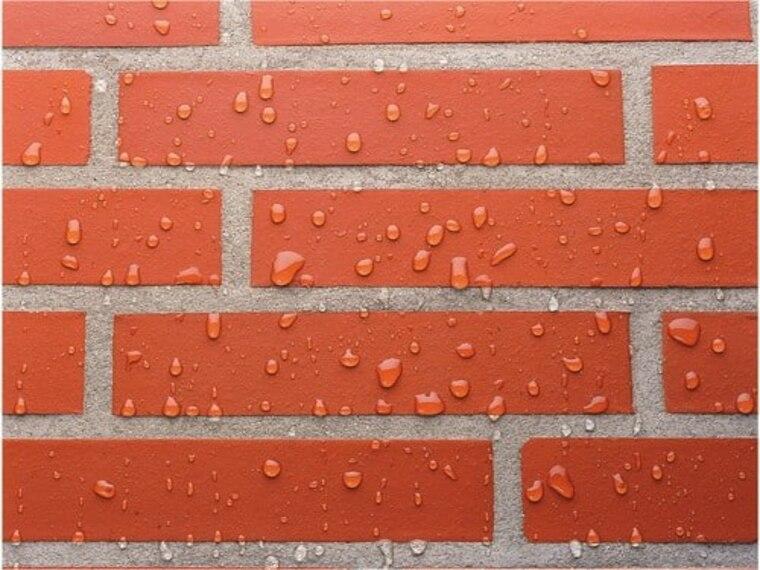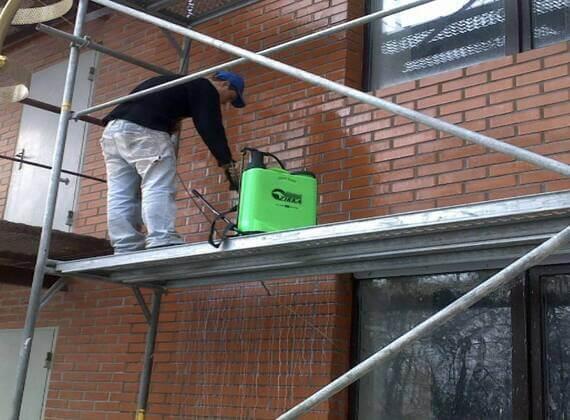 >
When all facade restoration work is complete, it is necessary to conserve the facade using the method of applying a hydrophobic impregnation.
Your path with us
Contact with Technologist

01

You leave a request, our Technologist will contact you. We receive a technical problem from you.

Development of TECHNOLOGY

02

We develop a TECHNOLOGY to solve your problem, select materials, prepare an estimate.

Development of TECHNOLOGY

03

We organize the prompt delivery of the necessary materials to your object. If necessary, we provide training or installation supervision.

Execution of works

04

If you order a 'TURNKEY' service, we will organize the execution of work according to the developed TECHNOLOGY and all applicable regulations.
Our TECHNOLOGIES for your projects
We will audit your property
We will develop a TECHNOLOGY to solve your problem
We select and supply the necessary materials
We organize training or installation supervision on your object
We organize the execution of work
Specify your contacts
and our Technologist will contact you shortly