REMMERS - interesting facts about the company
Release date:
Author: Serhiy Starodubov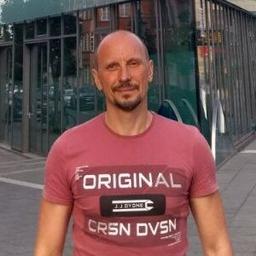 REMMERS – Preserving values ​​through innovation
Our acquaintance with the Remmers company began in 2002 at a building exhibition in Kharkiv. Then we were looking for a solution for the restoration of the Kharkiv Choral Synagogue, an architectural monument, and came across a wonderful brochure of the European factory "Remmers". Taking into account the company motto "Create values. Preserve values. Remmers", our company suggested cleaning and renovation technology and won the tender.
Remmers was founded in 1949 by Bernhard Remmers and began its activities by selling antiseptics for wood and paint products. The company founder invested a lot of time in research and innovation to produce high-quality materials. Already in the 1950s, he not only delivered materials, but also led seminars and exchanged experiences with specialists in the construction industry.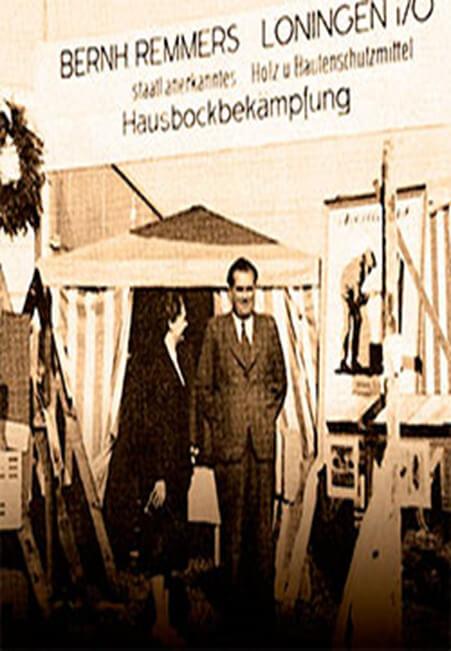 The Bernhard Remmers Academy was founded in 1996 as an information platform for professionals in the field of architecture and restoration. It developed into a place for knowledge exchange and innovative approaches in this area.
In 2011 Remmers built the largest logistics center in Europe with an area of ​​around 17,200 square meters. This center enables efficient organization of the delivery and storage of Remmers products."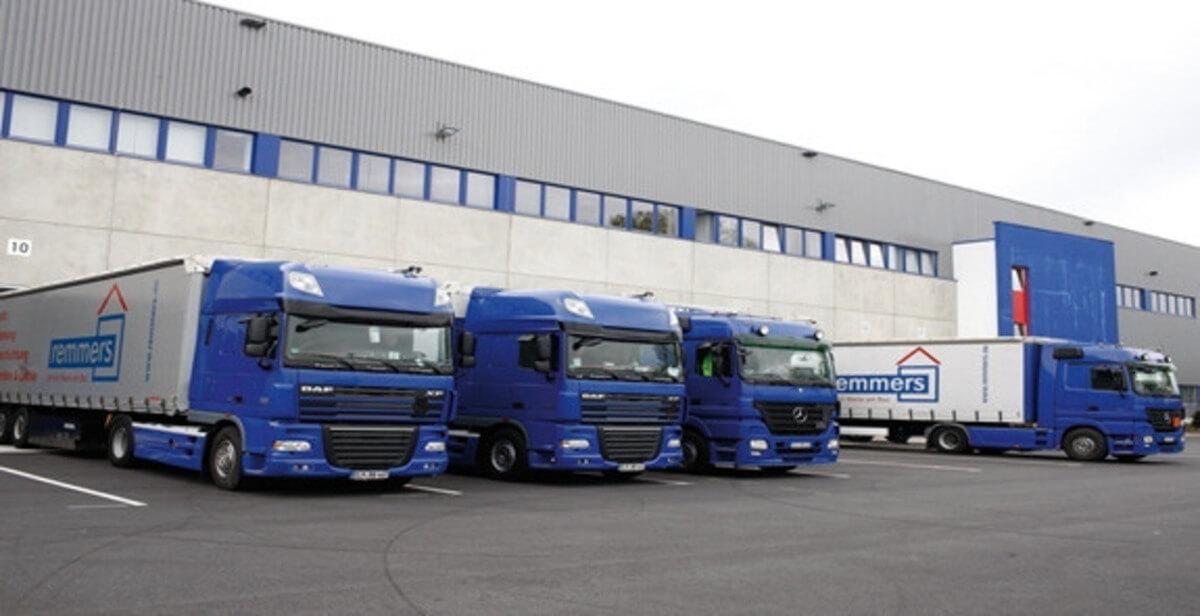 The Bernhard Remmers Institute was founded in 2015 and has developed into a competent partner in building material analysis and research. The institute has a modern research laboratory and productive equipment to conduct various types of tests.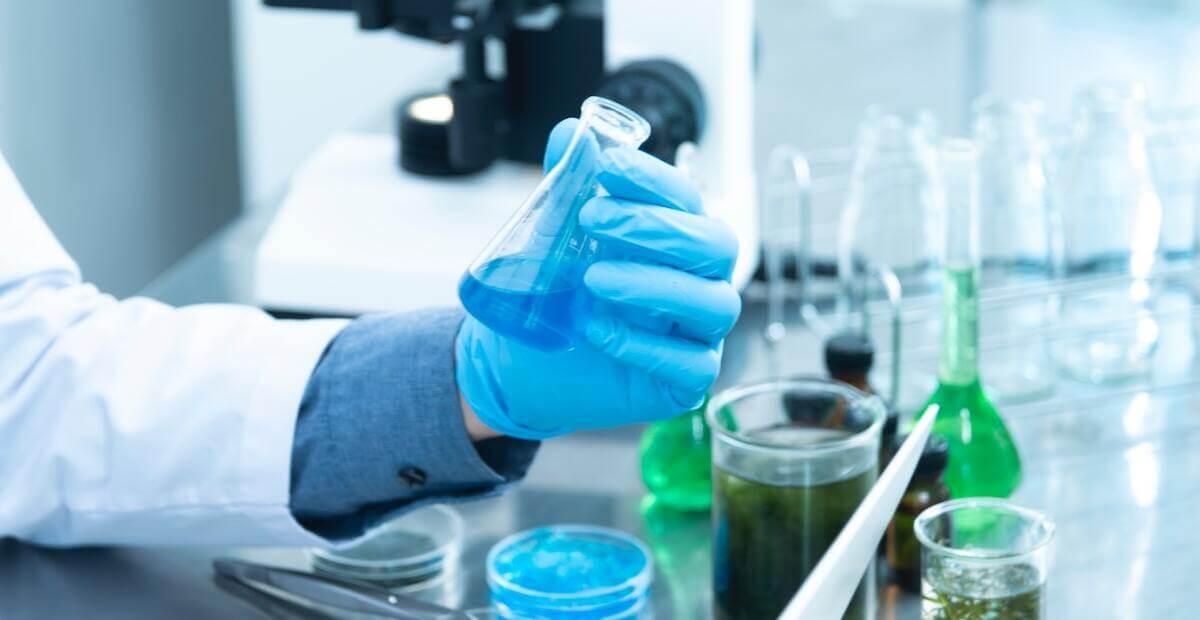 In general, Remmers is considered a recognized market leader in its field due to its experience, product quality and continuous development of innovative solutions. They preserve values, produce high-quality building materials and contribute to the preservation of historical heritage.